The Georgia townhome where Bobbi Kristina Brown overdosed and later died was recently sold.
According to TMZ, the three-bedroom, four-bathroom Atlanta home was owned by Brown's mother, the late Whitney Houston. In 2020, the property was taken off the market after it was initially listed for $599,000. However, it was re-listed for $715,000 and sold in November.
Keller Williams Realty agent Jill Rice said that the property's history had prevented many potential buyers from buying it. However, the great neighborhood and overall look of the home influenced the buyer to take a chance and purchase it, TMZ reported.
The home is in a gated community and has approximately 2,600 square feet of living space, a gas fireplace in the master bedroom, and two guest suites with private baths. There's an elevator, covered patio, a luxurious kitchen, and a two-car garage. In addition, the community provides residents with access to private basketball courts, a pool, walking trails, an exercise facility, and green space along the city's Chattahoochee River.
In January 2015, Brown was at home when her former boyfriend Nick Gordon found her faced down in the bathtub, where she reportedly suffered a drug overdose. While she was placed in a medically-induced coma for several months, she succumbed to her injuries and died on July 26, 2015. The county medical examiner ruled her death as "immersion associated with drug intoxication."
Gordon was held responsible for her death but never faced legal charges. He died from a heroin overdose in 2020.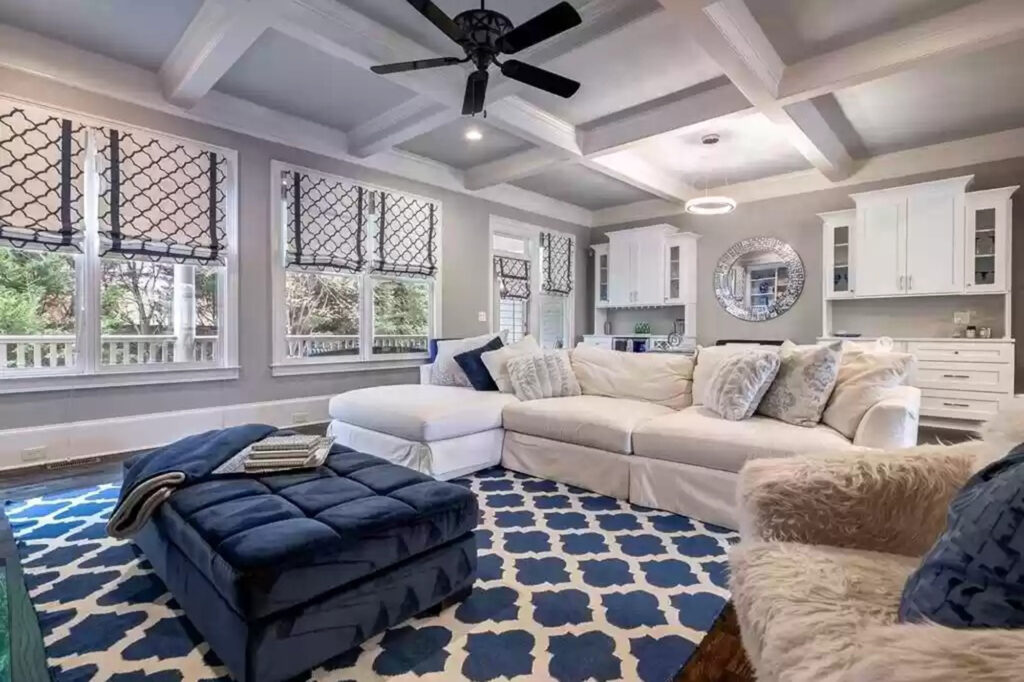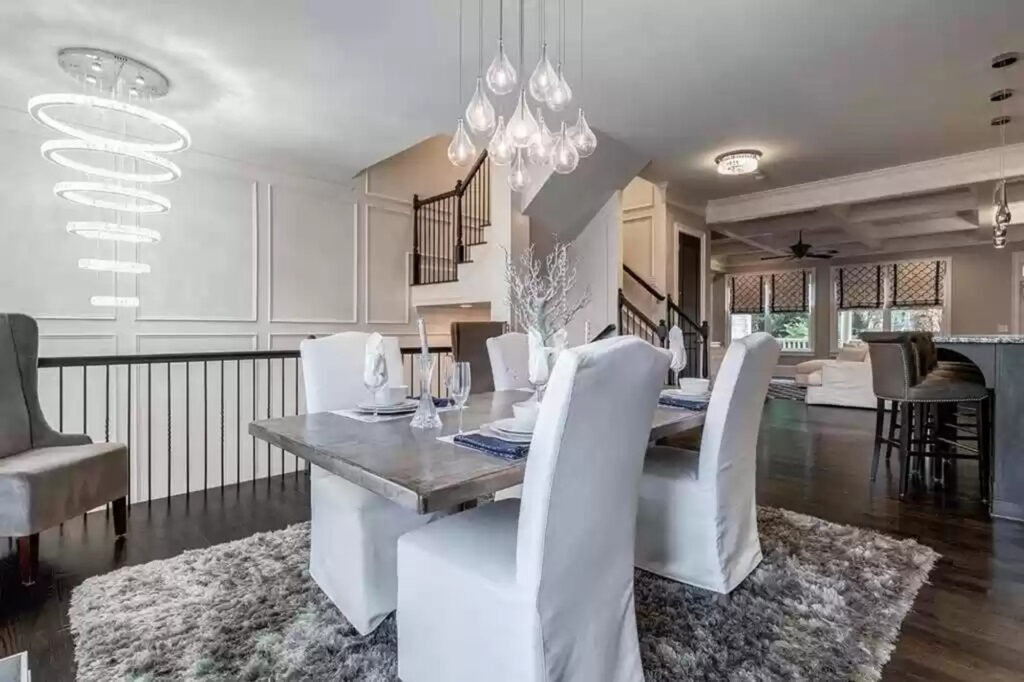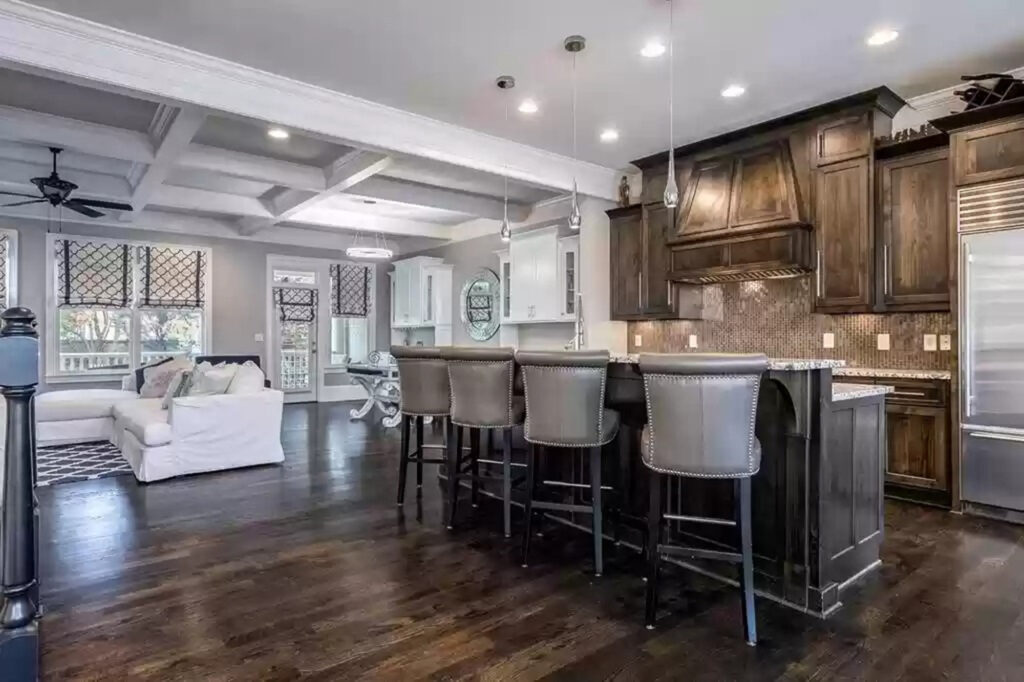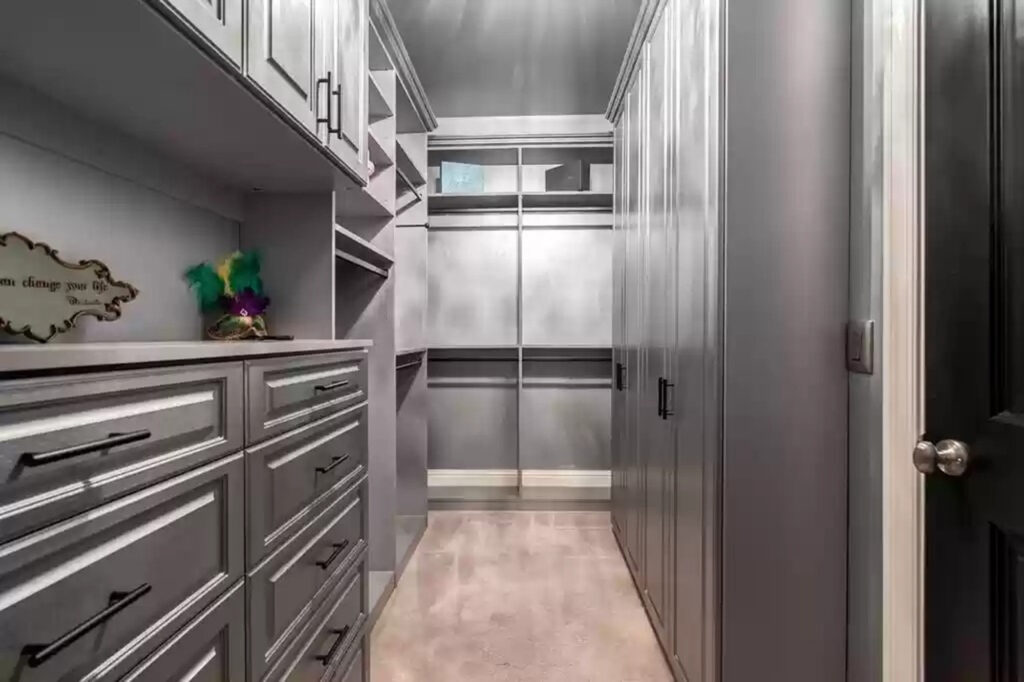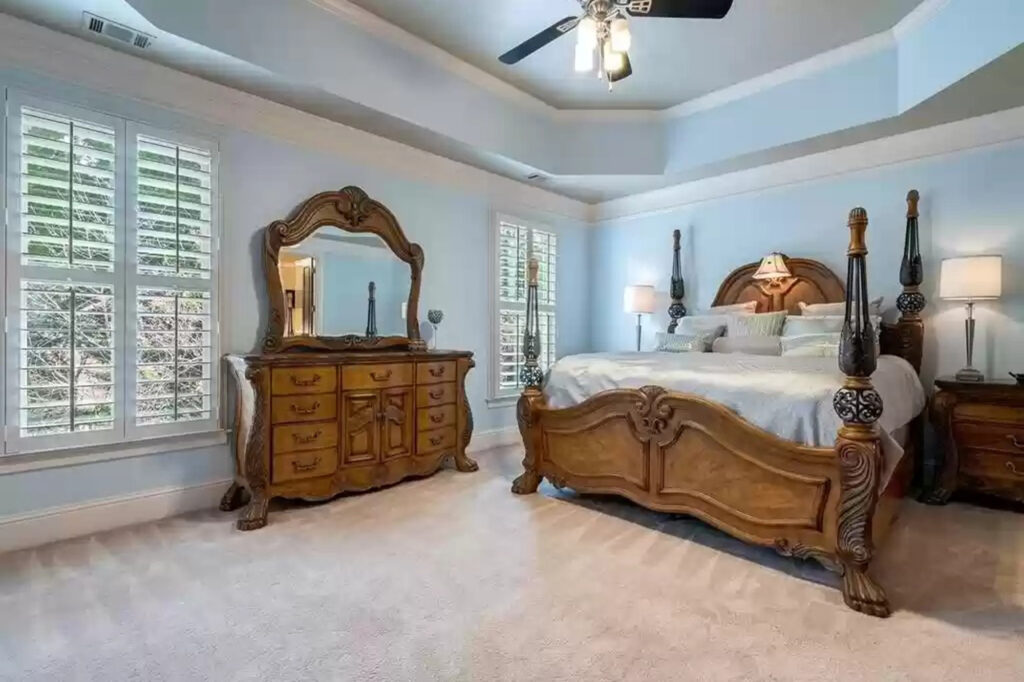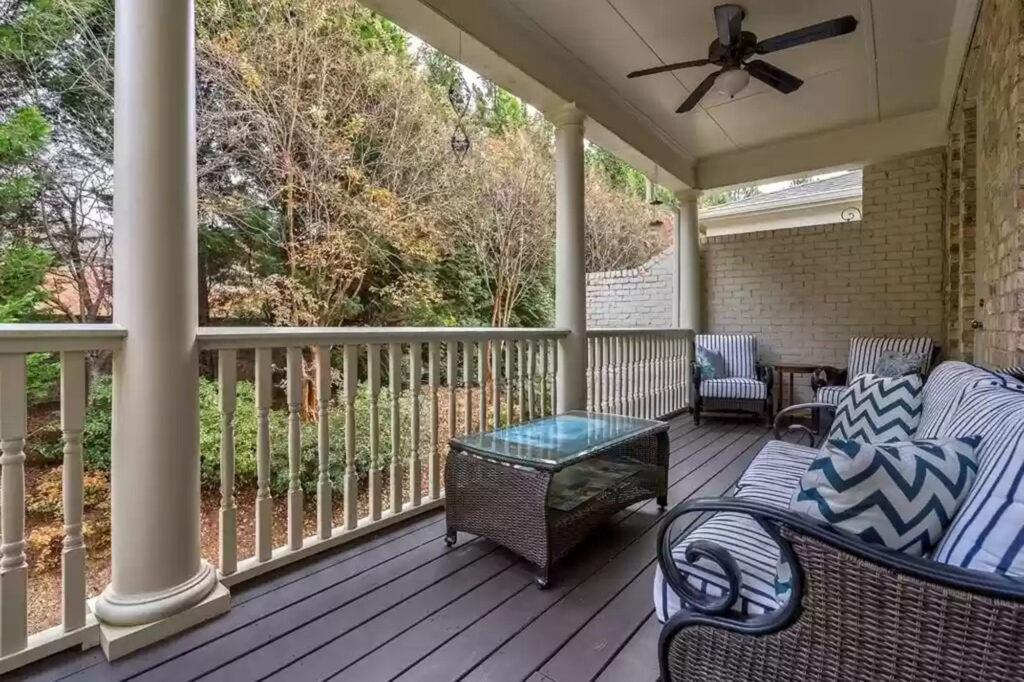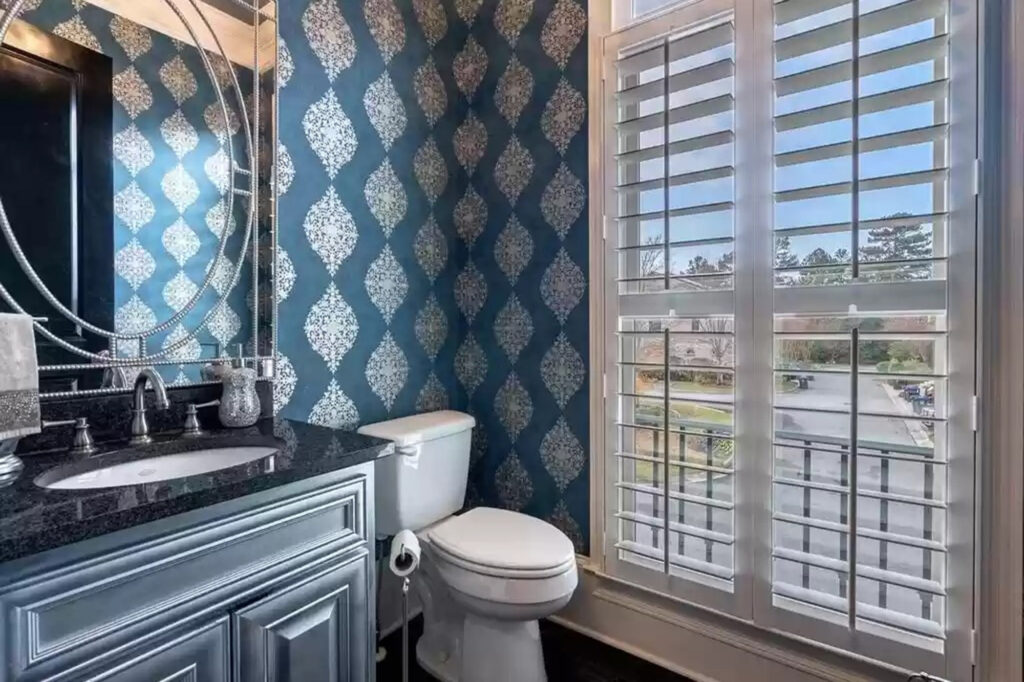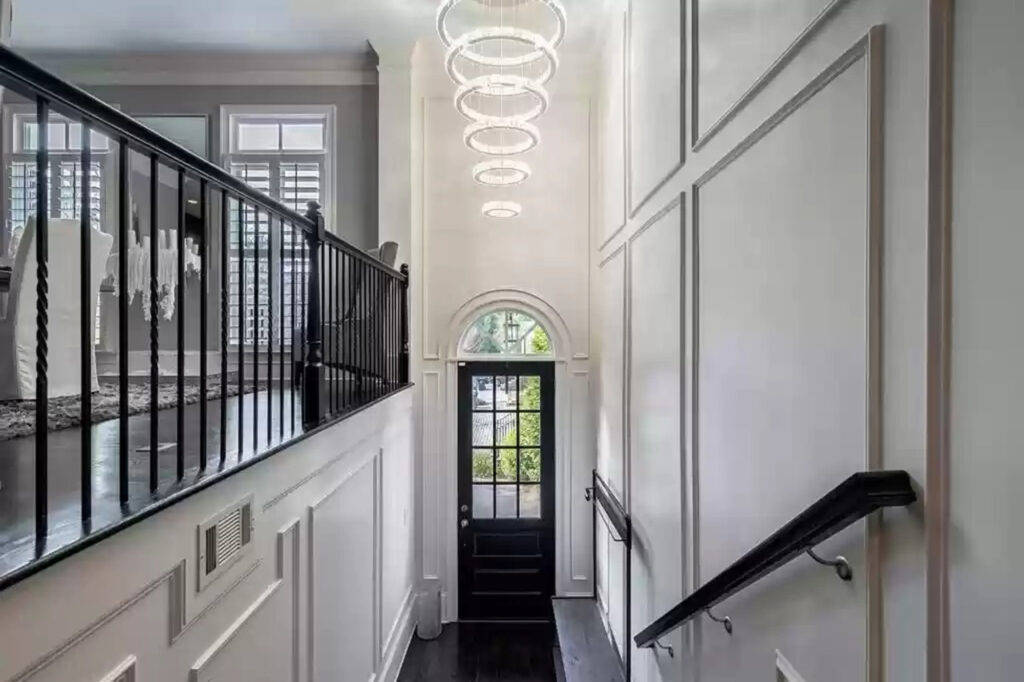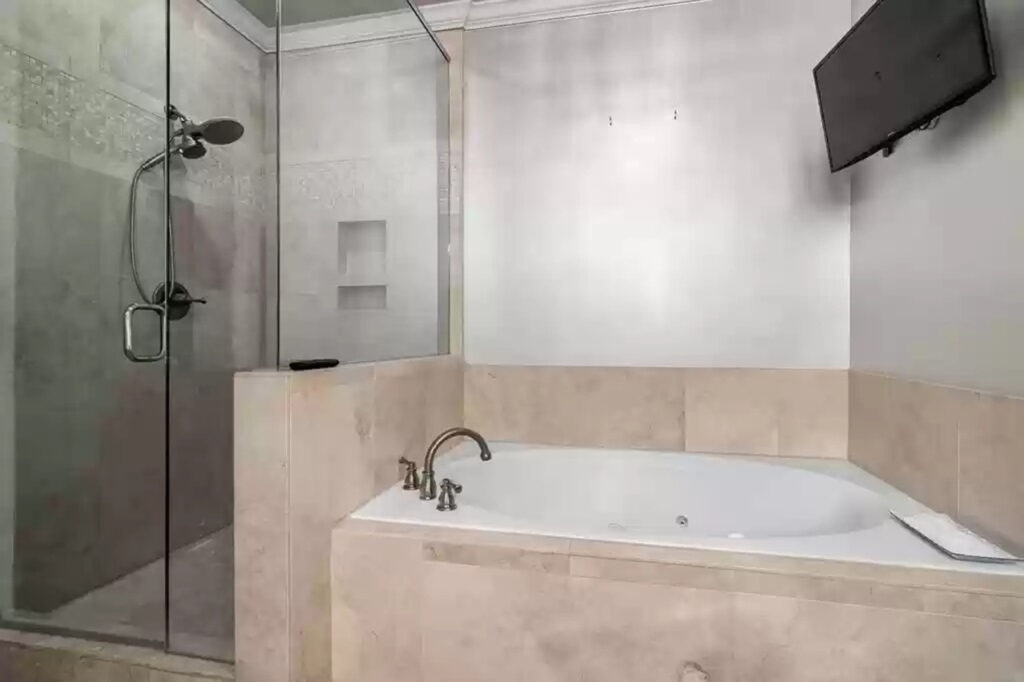 The older couple who decided to purchase the home allegedly won a bidding war with other potential homebuyers.