An Instagram model recently claimed to be in a four-way relationship with award-winning musician Ne-Yo and his alleged mistresses.
According to reports, the woman–identified as @puredominican on IG–recently came forward alleging that she's been in a four-way relationship with Ne-Yo and three of his alleged mistresses. In a post uploaded to her Instagram story, the model gushed over the singer, saying she's in love with him and that he allegedly takes "good care" of her and her "babies."
"You take good care of me and my babies, and I sometimes can't believe you got me living my dream life [heart-eyes emoji]," she reportedly wrote. "I [would've] never thought I would be in the arms of the man I was in love with since I was a lil girl. I used to dream [of] kissing those beautiful big lips."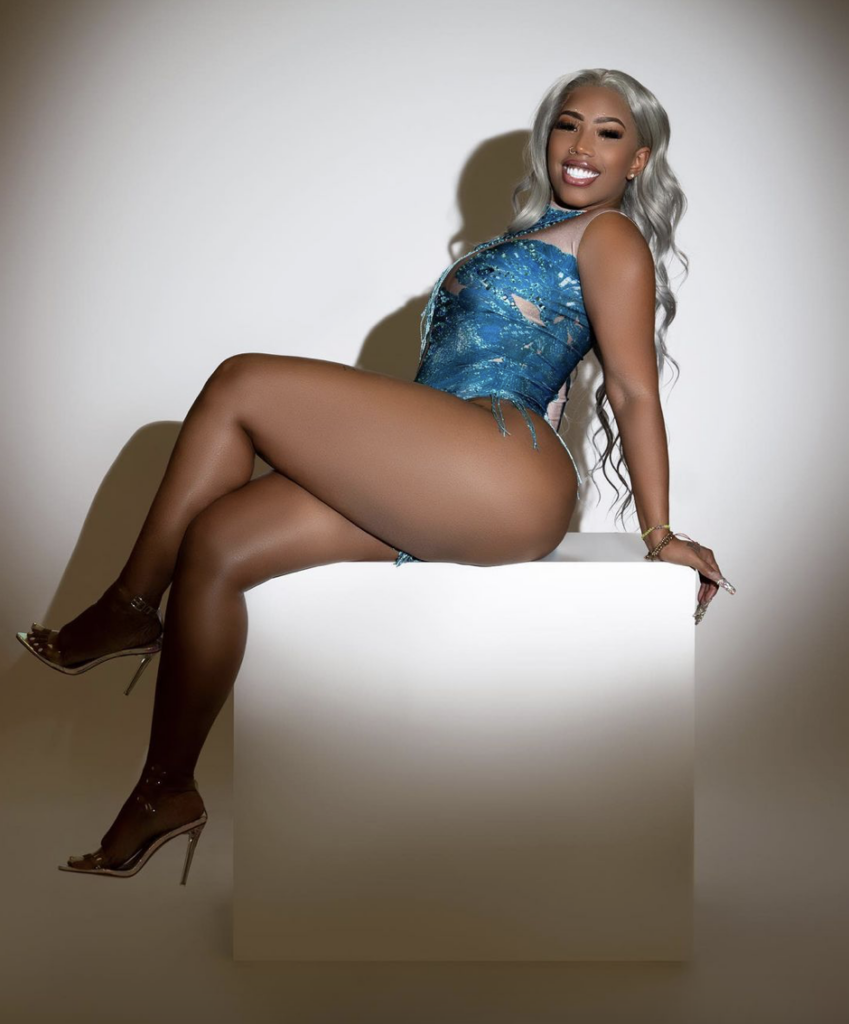 Reports also indicated that Ne-Yo follows @puredominican on Instagram and that she was seen standing next to one of Ne-Yo's alleged mistresses. Sources have recently claimed that all his alleged side pieces get along and refer to themselves as "sister wives," several outlets reported.
View this post on Instagram
The bizarre rumor arrived just a few weeks after Ne-Yo's longtime wife, Crystal Renay, filed divorce documents to end their six-year-long marriage on Aug. 1. Crystal previously accused the "Miss Independent" singer of infidelity, saying he cheated on her with "numerous" women "unprotected" and possibly had a child outside their union.
"To say I'm heartbroken and disgusted is [an] understatement," she said in a message on Instagram. "To ask me to stay and accept it is absolutely insane. The mentality of a narcissist…I will no longer lie to the public or pretend that this is something it isn't. I choose me, I choose my happiness and health and my respect I gained three beautiful children out of this but nothing else but wasted years and heartache."
Ne-Yo and Crystal have three kids together: Roman Alexander-Raj Smith (four), Shaffer Chimere Smith, Jr. (six), and Isabella Rose Smith (two months). The singer additionally has two additional children, whom he had with his previous girlfriend, Monyetta Shaw: Mason Evan Smith (10) and Madilyn Grace Smith (11).