Dani Leigh shared her version of the 10-Year Challenge on Instagram and social media had a field day.
The 27-Year-Old Dominican-American singer joined the challenge by posting two photos of herself.
"10 Year Challenge bruh this is all my hair," she wrote over the photos. "These years I was heavy dancing and just moved to LA."
View this post on Instagram
To everyone's surprise, she looked vastly different in her throwback picture in comparison to her current one. Her lips, in particular, looked way thinner in the old photograph.
Fans noticed this stark difference and made it their duty to point out their befuddlement. Some claimed that the Latina was Blackfishing.
"Def not black or afro Latina," user @yosoyannav commented.
"Oh that's a caucasian woman right there," said @eg4three.
"She look like she belong on the Jersey Shore in that last pic," said @lilmodatruth.
Others didn't specify what they think her race is, but simply mentioned that Leigh looks like a totally different person than she did in the past.
"That's her? they look different but go off," @coachcooch said.
"No way this is the same person lol," @neainstars wrote.
Leigh posted more old photos in her Instagram stories after her initial 10-Year-Challenge post. Under one pic, she said that the iconic musician Prince took the photo.
"Prince did a photoshoot for me. I was actually 18 so this isn't ten years," she wrote.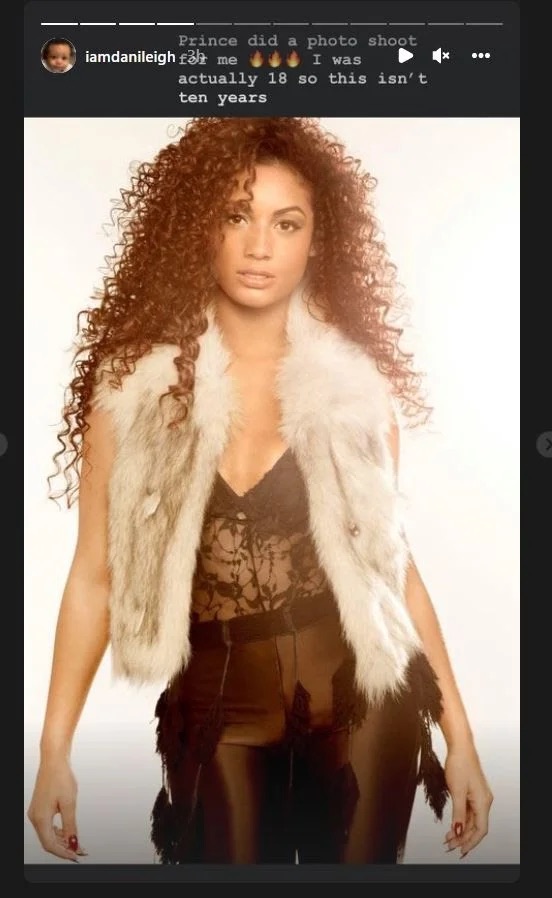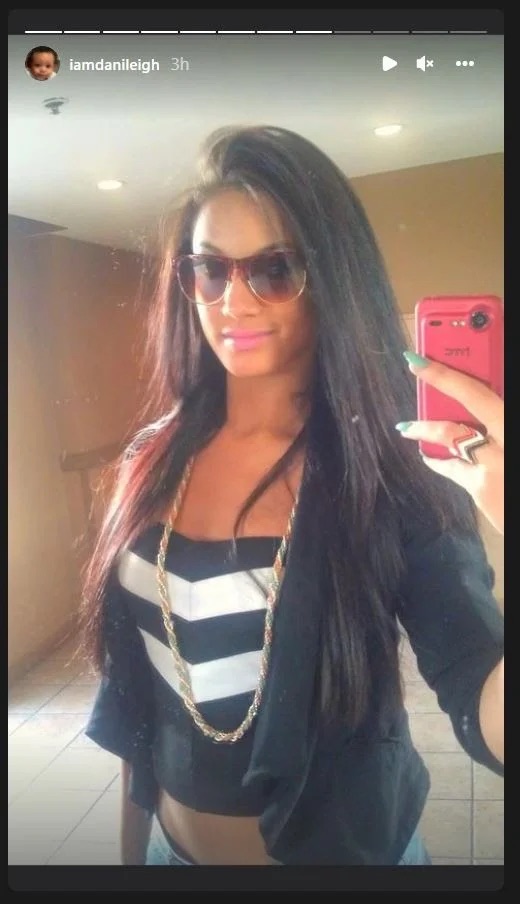 Leigh has been at the center of controversy for making a song called "Yellow Bone" back in 2021 about her love of being light-skinned. She was also charged for assaulting her baby's father, DaBaby, a few months ago. Needless to say, the Miami-born singer rarely makes headlines for anything uplifting.
Leigh hasn't responded to any of the comments about her 10-Year-Challenge. We will never know if that's actually her teenage self in the throwback photos or Gloria Estefan.